Staff Forms.
Please find below:
Incident and Accident Form
Monthly Wages Form
Holiday Notification Form
Yearly Onboarding Form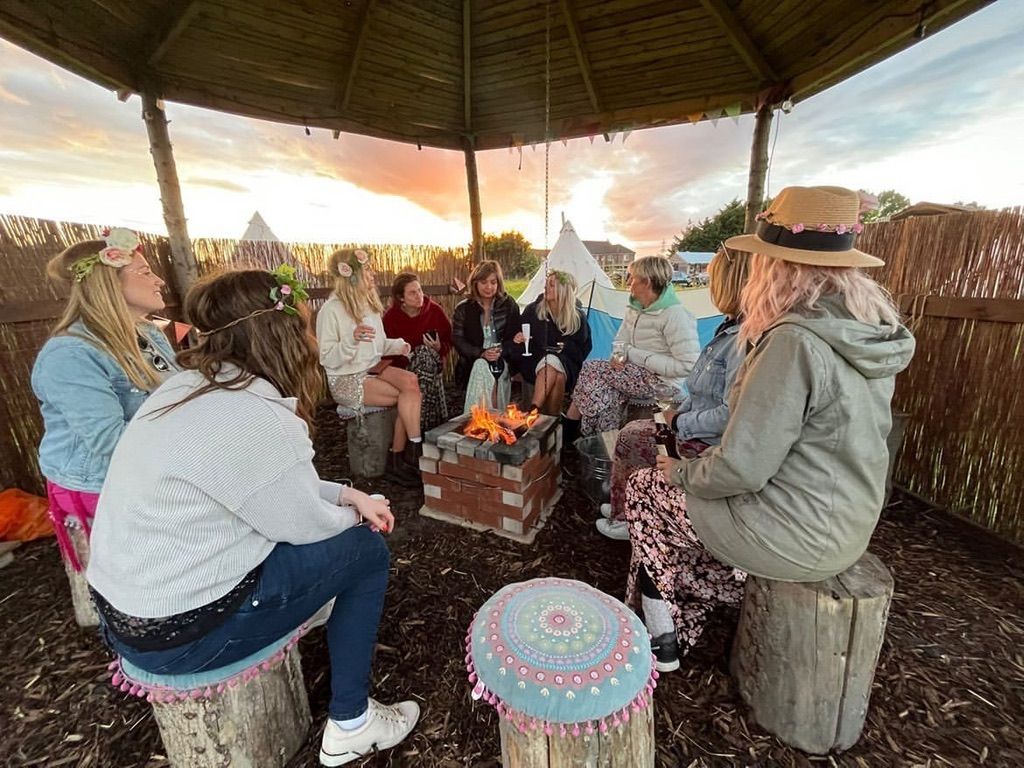 Onboarding Form
Please complete this form at the start of each new season, or as a new starter, plus whenever your details change. Details such as...
Next of kin, contact or bank details, health issues, allergies etc.
Onboarding Form