GIVE THE GIFT OF LEARNING!
Help grow sustainable education whilst giving a gift that will benefit your loved one for years to come. Knowledge and skills are way more valuable than anything wrapable!
Christmas - Wedding - Birthday - Valentines - Leaving Gift
GIFT VOUCHERS VALID FOR 12 MONTHS
But we aren't really fussy if your recipient uses them outside this time (within reason)!
Need a Gift Idea That Doesn't Cost the Earth?
Wild Harvest Gift Vouchers are in two formats:
Online Course Gift Vouchers
Attended Craft Workshop/Retreat/or Wild Food Foraging Walk Vouchers.
If you wanted to give the recipient the option to choose either an attended course OR an online one. You need a denomination based gift voucher below.
Instructions for reclaiming the vouchers are given upon buying them.
Our vouchers can be emailed or printed off, they can be stored in an Apple or Google Wallet ready to spend on our website.
General Purpose Gift Cards
Choose a denomination based gift card for your loved one to choose from...
A wild food walk for them
A wild food walk for them and another
A Day Craft Workshop
A Retreat
A Private Wild Food Walk
Any Course From Our Range of Online Courses.
Denominations are from £17 (wild food walk for one) up to £270 to cover a retreat).
For Valentines Day we also have a special rate private booking gift voucher - book for £60 instead of £90 for a private wild food walk for two, by our pretty canal here, near York.
Finally, our mugs and t-shirts go great as a physical accompaniment to the e-gift card and for everyone sold we give all the profit to our social responsibility actions.
INTRODUCING...
Wild Harvest Walks, Courses and Retreats.
WHAT CAN THEY LEARN...?
Permaculture (sustainable gardening)
Wild Food Foraging
Wild Beauty (How to Make Natural Toiletries)
Instinctive Archery
Self-Sufficiency
Basket Weaving
Rag-Rugging
CRAFT WORKSHOPS
Choose a day course where your loved one makes a willow basket, a rag rug, or their own natural toiletries
WILD FOOD FORAGING
Join a wild food walk, a full day foraging course or learn online - discover the benefits and cautions plus meet lots of tasty, health and free plants on their doorstep.
RETREAT GIFT VOUCHER
Our retreats range from Huntress Gatheress, Self-Reliance Crafts Retreat, or Teach Foraging.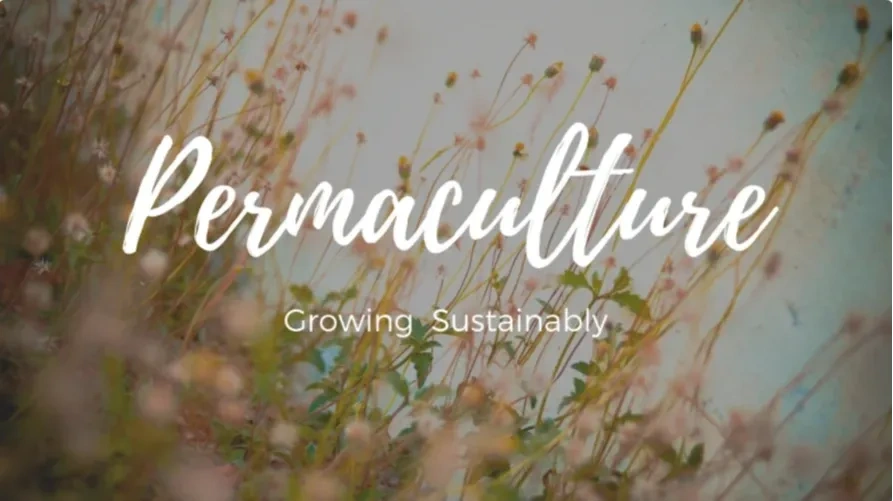 GROWING SUSTAINABLY
Choose to gift our Permaculture Garden Design course, available either online or attended at Wild Harvest York.